Michael left a career in teaching and trained as a Funeral Civil Celebrant in early 2013. Based in Harrow, he has sin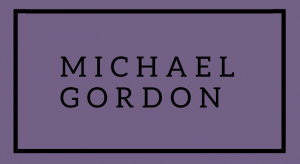 ce conducted well over a hundred funerals, mostly at his local Crematorium (Breakspear, Ruislip), as well as a number of burials. Some of these ceremonies have been partly Jewish, as Michael reads Hebrew (as well as speaking French, German, Italian, Russian and Czech at different levels).
Michael is passionate about his work and considers the family visit essential. His understanding and gentle manner put you at ease. He helps you to plan for the funeral itself and feel in control again. He asks the necessary questions to ensure that the eulogy (whether delivered by Michael or by a family member or friend) will be spot-on. As for the rest of the ceremony, Michael guides and makes suggestions, and patiently explains what is possible.
As well as considerable experience in writing, Michael has a background in public speaking. He delivers every service beautifully, clearly and memorably.