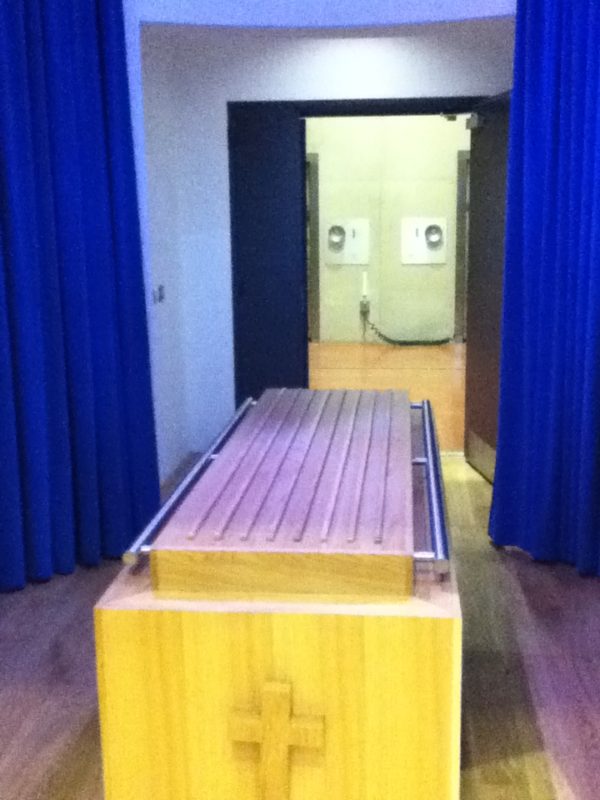 What happens when a loved one dies?
Many of us will have to face the death of a loved one, which is hard enough to bear emotionally. In addition, though, you may be executor or next-of-kin and have to deal with the funeral process.
This means, essentially, obtaining the medical certificate (from the doctor or hospital) and presenting this at the Register Office within five working days. They will help you notify the various official organisations that may need to know about your loved one's death. This could include the Local Council, the Passport Office, the Benefits Office, DVLA, HMRC and so on. (You can usually do this all at once, using the "Tell us Once" service.)
You also have to organise the disposal of the body. I'm not saying "funeral" because a ceremony is not obligatory. You can organise a "direct cremation" – this means there is no viewing of the body at the chapel of rest, no embalming and no ceremony at all. (The body is simply delivered to the crematorium, cremated with no ceremony or guests present, and you get the ashes afterwards.) People may organise a memorial service some time later.
Most people will prefer a funeral, and, although you can go direct to a civil celebrant like myself, it is more common to use a funeral director's services. They will normally explain the choices and direct you appropriately.
The choices will depend on whether you want a full religious service (in which case, your church will handle the ceremony), a non-religious or part-religious ceremony (either of which a celebrant can do for you).
If it's not to be a full religious service, you (or the family) will have to make some further choices: will it be crematorium or burial? If burial, will it be green? Then there will be questions to resolve, such as Order of Service (that is where the civil celebrant can advise you) and the reception (or Wake).
The Order of Service entails choosing not only the readings, poems or prayers, the music, who (apart from the celebrant), if anyone, is going to contribute actively, the means of entry and exit, whether the curtains will close at the Committal, if there'll be tributes, and also the eulogy (if any).
Sometimes the Order of Service will already have been planned during the deceased's lifetime, which usually makes things easier. (Incidentally, you can do this for – and with – any surviving relative by having a word with me.)
If you have any questions arising from this article, please contact me.