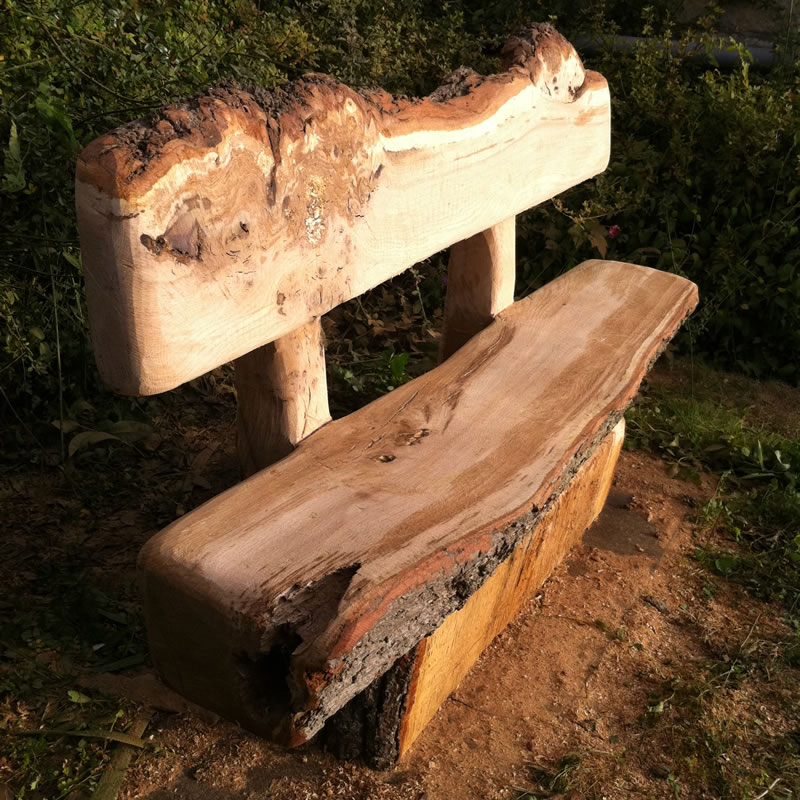 The "Funeral Service Times" carried an article about SunLife's 2016 "Cost of Dying" report.  It emerged that funeral costs rose by 5.5% over the year. Apparently, the average cost of a funeral came to £3,897. However, if you factor in probate, flowers and a headstone, that sum rose to £8,802 per person.
It was even worse if you live in London. On average, a funeral here costs £5,529.
The best place to save some money is Northern Ireland! The average cost there was "only" £3,277.
Some 1,500 people were surveyed between April and May 2016. Many of these voiced their concerns at the outlay. Some 13% of those who had organised a funeral in the last four years said the expense had hit them hard. Of those people, 10% had had to sell belongings to finance the funeral, and 24% had deferred the payment by using a credit card.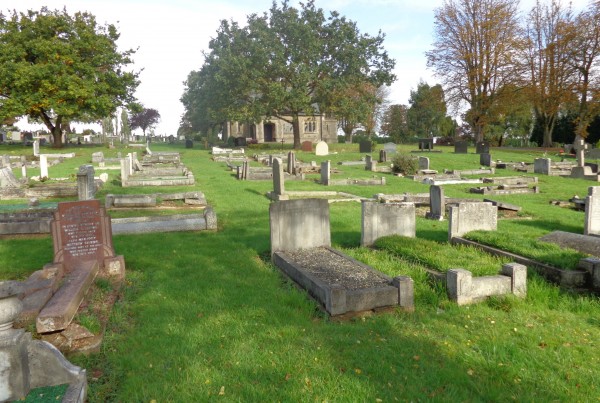 Insure yourself
Many Funeral Directors offer a funeral plan. Simply expressed, you can pay for your funeral in your lifetime, and this will prove a good investment (unless you die before the costs have had time to rise!). They'll be happy to talk to you about this.
Take control
An incredible 1% of those who had organised a funeral in the last four years said they were fully aware of the deceased's wishes. 59% knew (at least) whether cremation or burial was the deceased's preference. 37% knew which funeral director had been chosen. 22% had no idea what the deceased might have wanted at all.
Death is one of life's few certainties, but it is remarkable how little we Brits discuss it. We feel uneasy talking about it, let alone, planning for it.
As a result, as we have seen, there can be financial issues when a loved one dies. More than that (judging by the above statistics), 99% of us have to make decisions about a loved one's funeral without knowing if that is what the deceased would have wanted.
According to 95% of those who had to organise a funeral, knowing the preferences of the deceased made things much easier. However, almost of third of these have done nothing about their own end-of-life plans.
A solution
Many celebrants offer the possibility to write a personalised funeral during your lifetime. They will normally come to your home, talk over the various choices open to you, question you (in order to draw up a eulogy), give you a quote and then, if you accept, send you a draft ceremony for you to approve. (They can also conduct the ceremony on the day – availability allowing – if that is what you instruct.)
Note that there is no legal compulsion for your instructions to be followed. What you can do is to make sure your next-of-kin know your feelings (and can locate the service that has been written) – and it's a good idea to discuss your feelings and intentions with them first. For example, if you opt for a green burial, you may not realise that there will be no memorial of any kind for them to visit.
If you do want to take control and also help your next-of-kin, have a word with a funeral celebrant. With good advice, he can put your mind at rest.