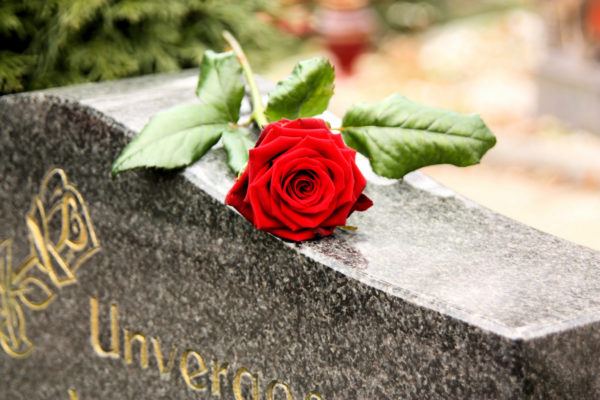 I don't think many people can have been totally satisfied with the way funerals have had to be conducted over the last months. Some, indeed, have understandably been very frustrated.
There's no need to catalogue the causes, but two predominate: 1) the need for social distancing and 2) constrictions on the order of service.
What that means is that mourners have had to limit who they invite to the funeral (although, at an extra cost, livestreaming has been an option). It also means that the service is conditional (eg no singing). Moreover, (outside your 'bubble') you have to sit in isolation. And you can't touch other people. At a time when human comfort, support and consolation are so important.
There was a lot of talk about memorial services as a possible solution. Maybe the funeral wouldn't be perfect, but a memorial service could be arranged a couple of months down the line. That would make up for it.
The service itself
In order to understand whether a memorial service would indeed be what is wanted, let's consider what it offers.
Of course, there's no definitive answer! However, the venue may be a crematorium chapel, say, but could just as well be a private room in a pub or hotel. There may be a slide show and/or photo albums on display. It could be a very relaxed event. There'll be food and drink. Most importantly, arguably, there'll be a ceremony – to some degree informal. Probably, this will be a celebration of life, and there may be an opportunity for tributes to be delivered.
Consequences
Of course, memorial services didn't really happen, as numbers legally congregating have been tightened again.
So people have been deferring arrangements. Now they're looking at marking the one-year anniversary. They are still faced with the unknowable, though: when will social distancing be lifted?
So a lot of people are hesitating to book anything just yet.
I can fully understand their hesitancy, and how frustrating it must be for them!
At some point, a decision will have to be reached. Deposits will have to be paid to reserve suppliers. You may have to rely on the decency and flexibility of suppliers.
If it's any help, in my role as a celebrant, I don't ask for any money until I've actually started work on the ceremony.
But nobody can make the decision for you, I'm afraid!
I'd be glad to have a non-obligation chat about issues relating to a memorial service, if it helps.